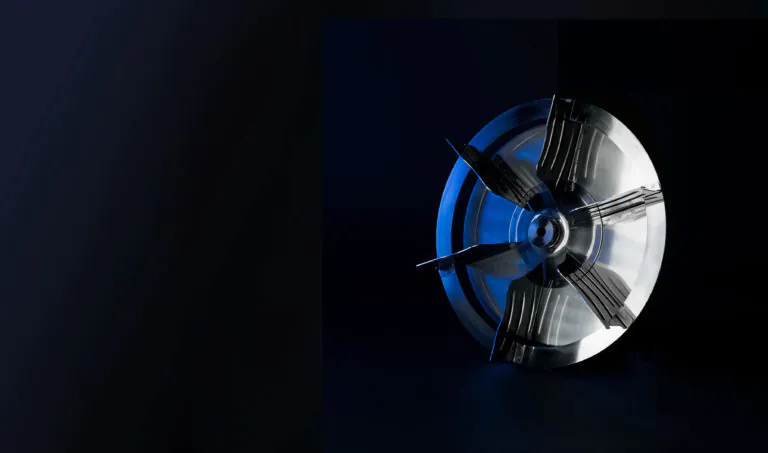 Our vision,
your evolution.
For more than four decades, we have been studying airflow to design solutions, and industrial fans, to provide service beyond just the project delivery.
Air shaped according to your needs.
We study and design creative solutions.
Our fans fit into a complete project created ad hoc just for you.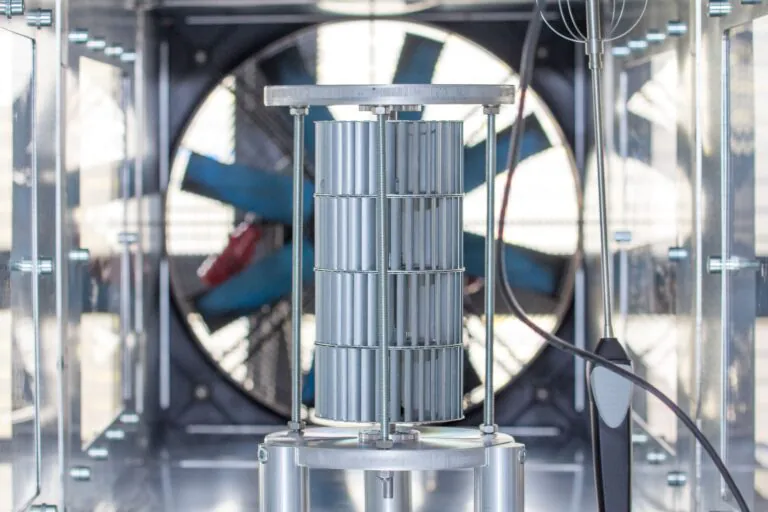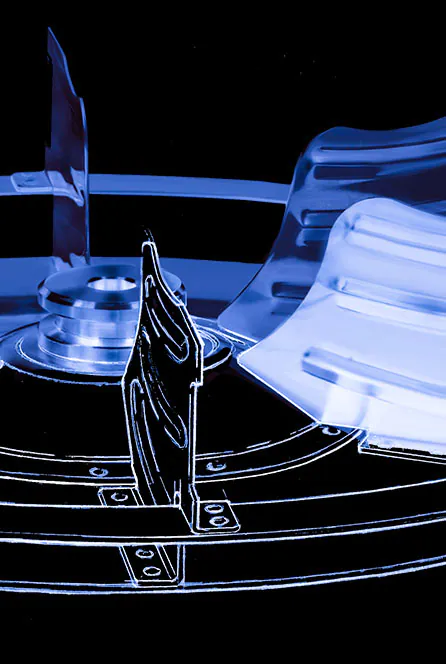 Technology & Services:
the two pillars of our projects