Technology and innovation
Our mission is to design high-tech products, improving business performance with innovative solutions. Collaboration with our partners is a fundamental part of our identity.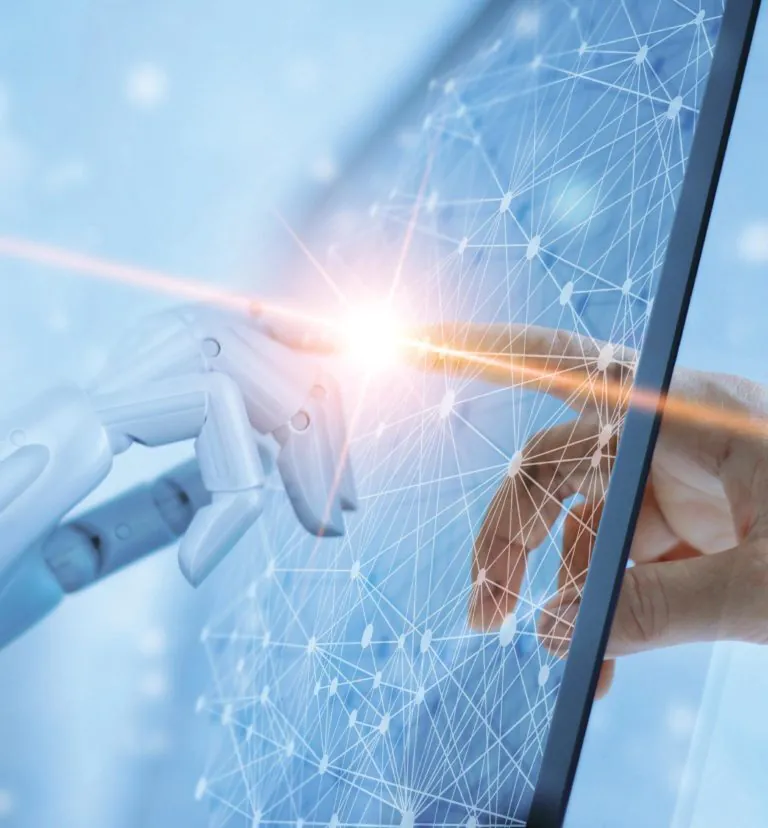 In over forty years of experience, we have learned that design is effective only if efficiency is achieved with ingenuity and technological innovation.
Scientific approach, pragmatic intelligence, and a significant capital of knowledge
from the world of research, combined with the ability to devise and create concrete and functional solutions, are the factors that have enabled us to become a leader in the world of air handling systems.
Such commitment has enabled our R&D to confirm to the World its ability
to innovate and the power of its ingenuity. It has introduced patented products under the Ma.ti.ka brand to the market.
Testing Chamber, where innovation gains speed
We would love to tell you about the ease with which our products come to life thanks to the testing chamber. Still, we would not be doing justice to the in-depth studies, established experience,
and know-how of our technicians and engineers, making it all possible daily.
Theories and proven ideas are put to the test in our
testing chamber to bring to life designs of undisputed quality and recognized reliability.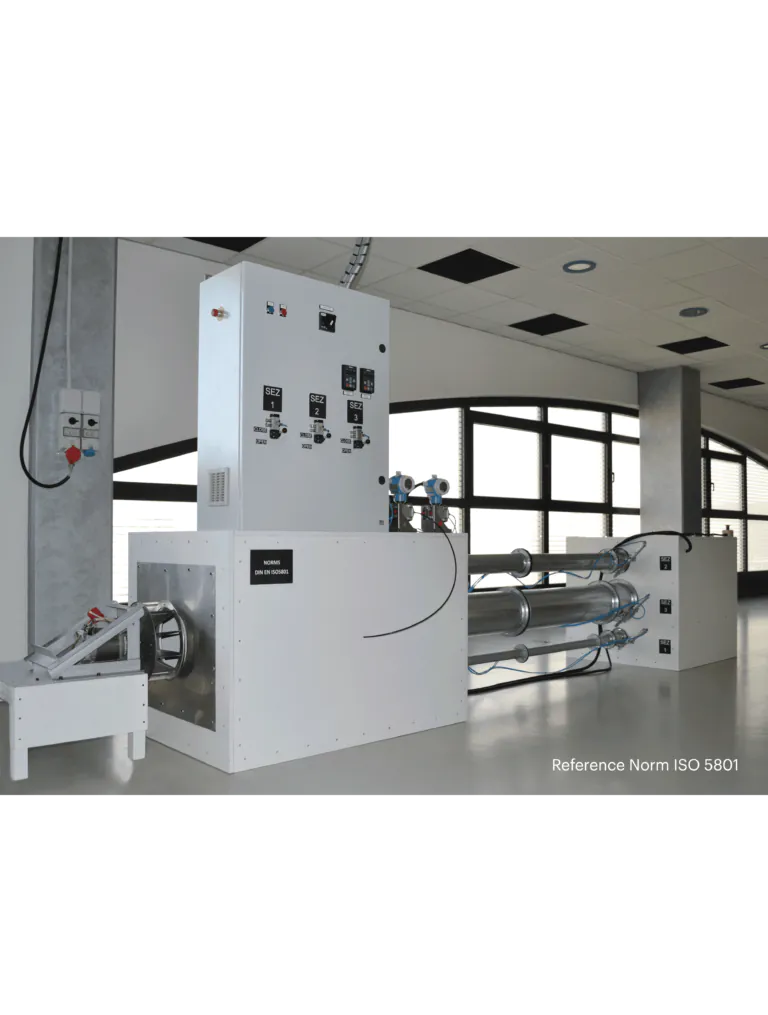 Our flagship:

GeomAir constitutes one of our most important milestones in the field of testing. This cloud-based software allows us to analyze the magnitude of the physical quantities of pressure and airflow that characterize the product.
In real-time, it makes it possible to visualize the effect on performance variations by changing control parameters such as temperature, humidity, in-service speed, and altitude.
The result of laboratory measurements, obtained through the testing chamber, combined with manual readings acquired through certified high-precision instruments, are processed
by the GeomAIR software so that they can be subsequently made available to the user in a reliable and repeatable manner with a user-friendly interface.
GeomAIR is an innovative service with no equal in the world of applied ventilation.