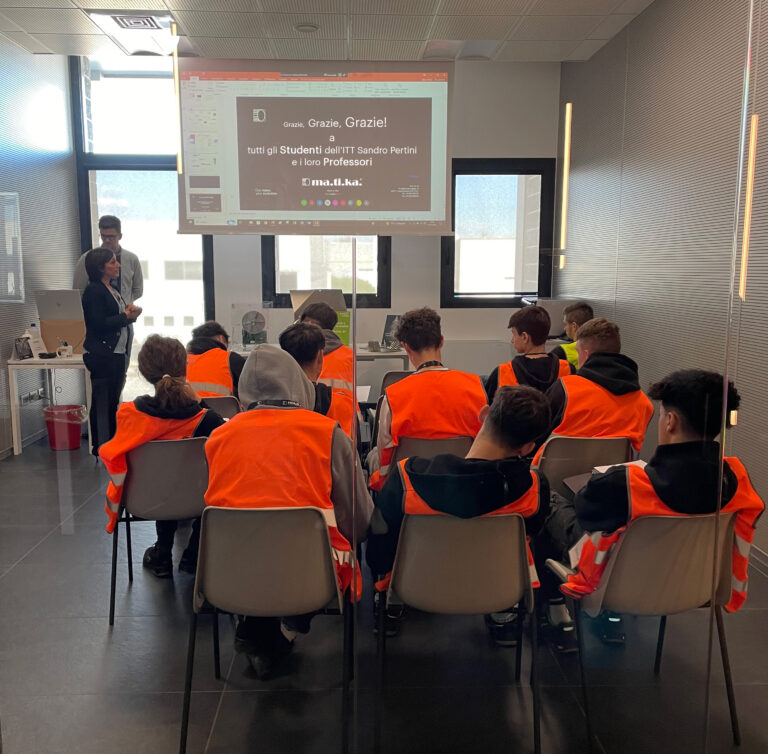 PMI Day with ITT Newton-Pertini
November is the month dedicated to students and guiding them towards a promising future. Here in Ma.ti.ka. Srl we are proud to be at the forefront of showcasing the dynamic world of metalworking sector, gaining insights into innovation, technology, and the diverse career opportunities it offers.
Thanks to the collaboration with Confindustria Veneto Est, we recently organized the PMI Day, a unique opportunity for students from the ITT Newton-Pertini in Camposampiero to step into the heart of our industry.