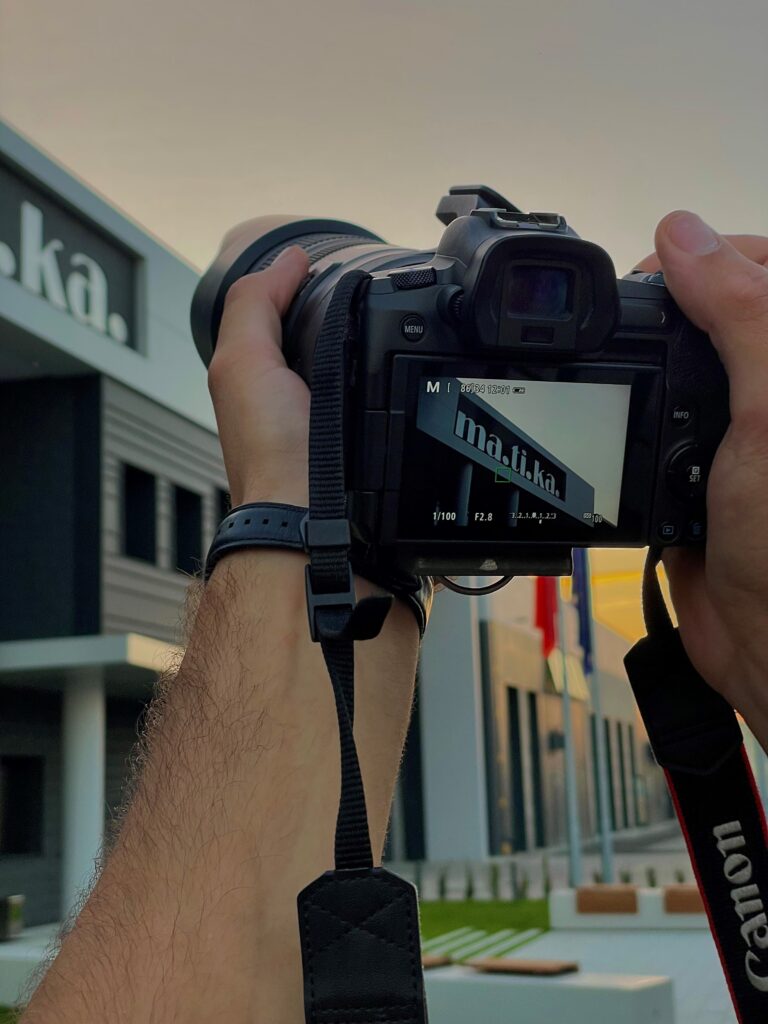 Shooting dai in Ma.ti.ka.!
Shooting day here in Ma.ti.ka. Srl!
Today is an exciting day at Ma.ti.ka. headquarter as we're capturing the essence of our vibrant workplace through the lens.
The talented Team of photographers, videomakers and art director is hard at work to reflect the #innovation, #creativity and #passion that define Ma.ti.ka. 📷
Can't wait to share the results with you all soon!