Accessory model
Puller
Puller to facilitate in-service phase maintenance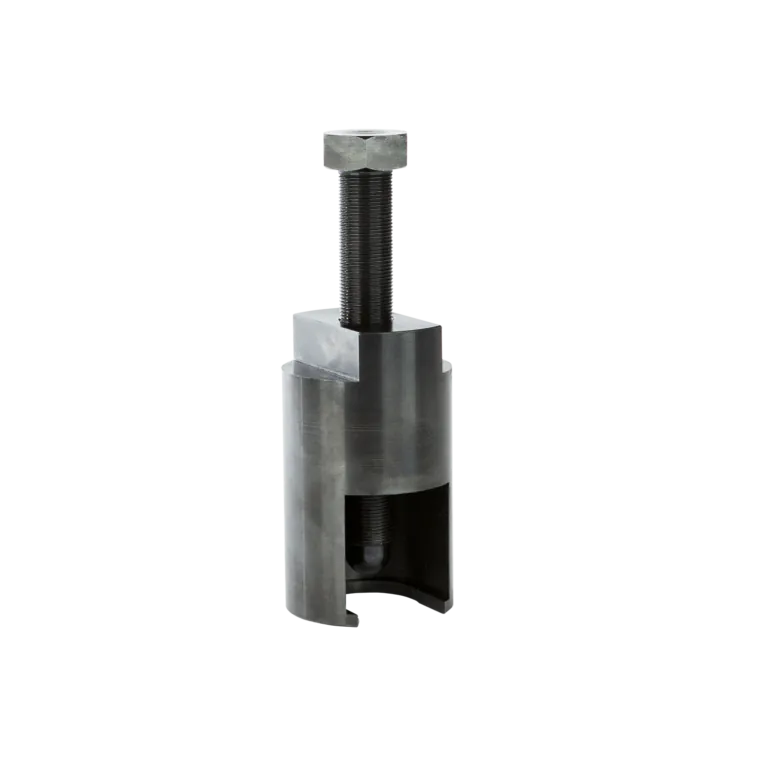 Applications
Pullers are designed to adhere to various industrial needs. Discover the applications!
Ventilation
Suction
Smoke extraction
Air Conditioning
Home appliance
Laundry
Heating
Professional cooking
Special uses
Accessories
Technical specifications
Model Puller
To meet any need and use, we have created multiple configurations that vary in height, diameter, and number of blades
Gallery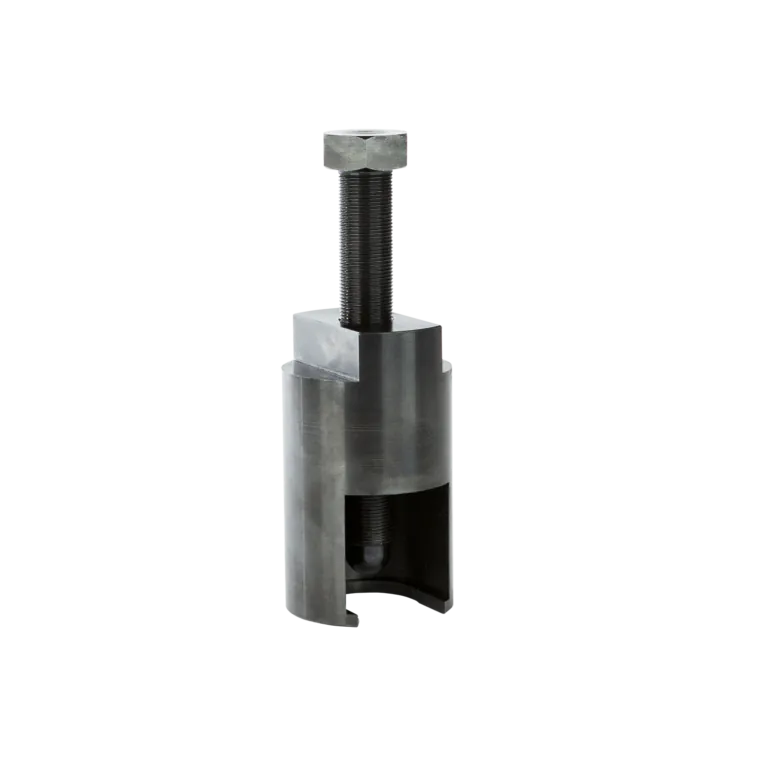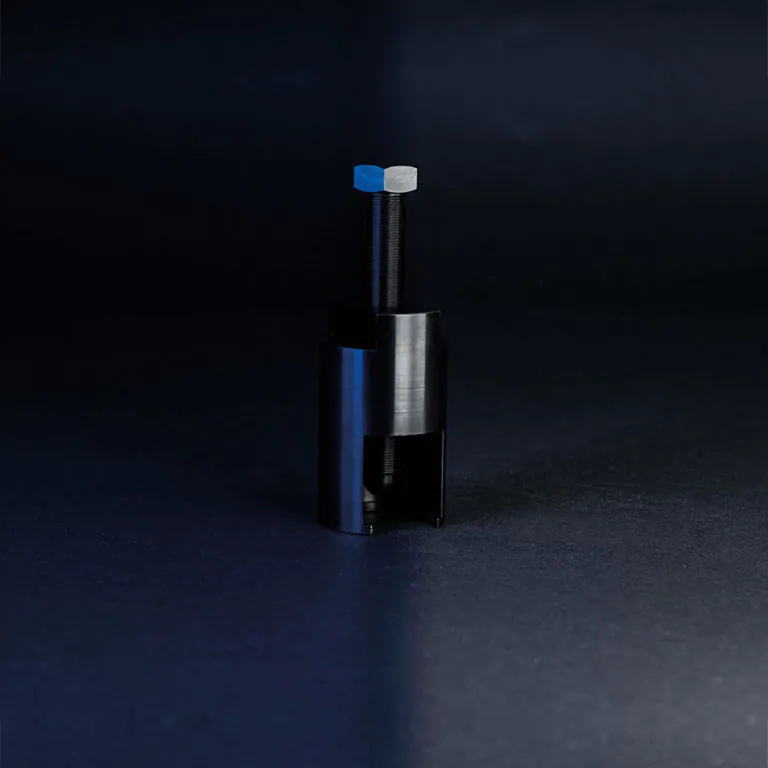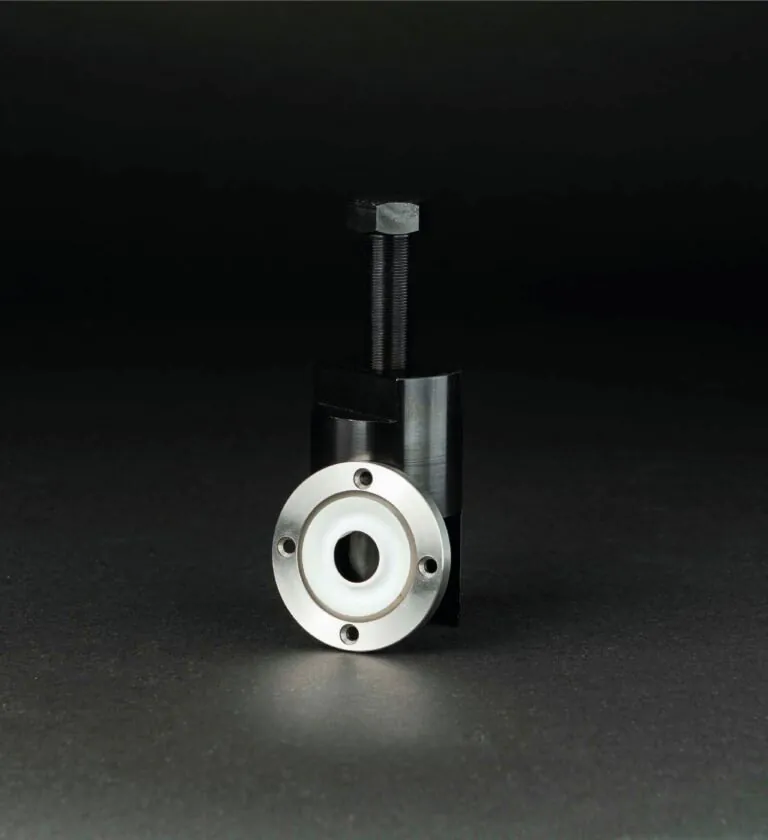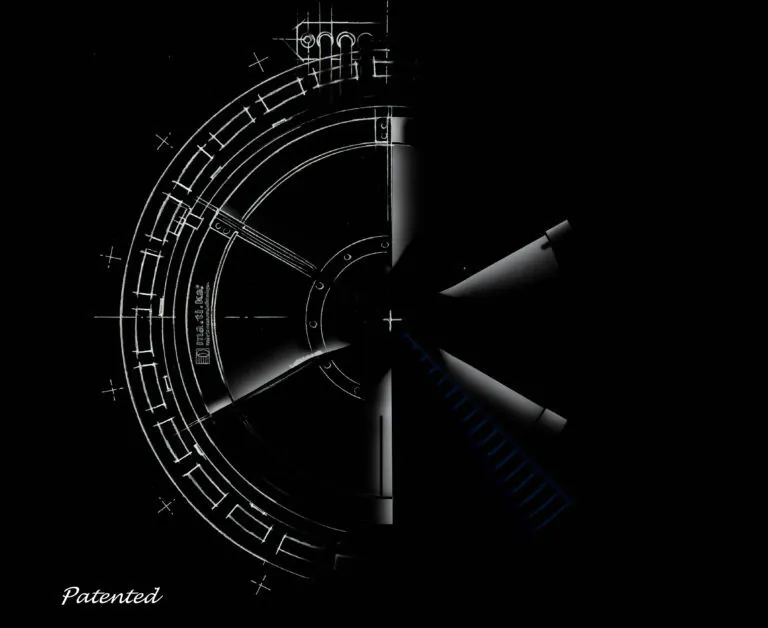 Molded air turned into a product.