Accessory model

High Efficiency Inlet Cone
H.E.I.C., the "innovative" inlet-cone developed by Matika

The Venturi effect reduces by 18% the energy consumption, eliminates the turbulences and makes the system be more efficient.

The combination of matching it to the Airtek 2.0 high-efficiency fan-wheel, whose design is revolutionary and innovative, permits an immediate feedback of the air temperature, thanks to the position of the temperature sensor shielded by the intermediate ring, thus making the oven be more reactive, precise and efficient.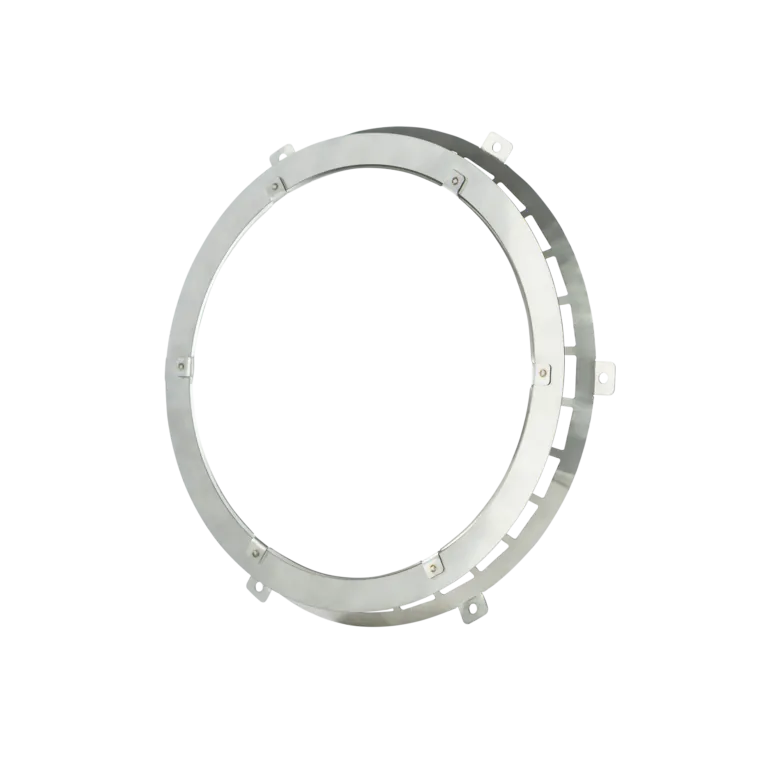 Applications
The accessory H.E.I.C. is designed to adhere to various industrial needs. Discover the applications!
Professional cooking
Accessories
Area of use
Accessory for professional cooking
Technical specifications
Model H.E.I.C.
To meet any need and use, we have created multiple configurations that vary in height and diameter
Gallery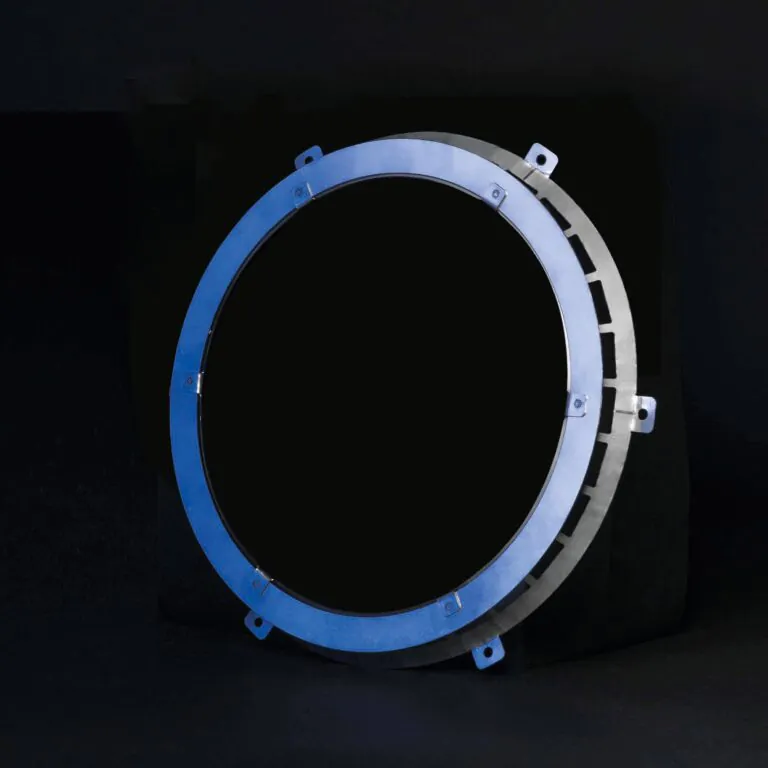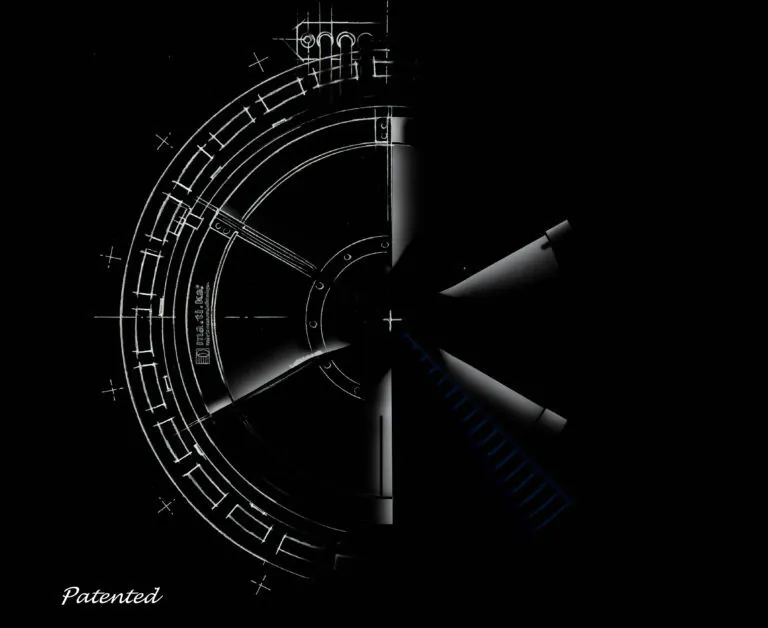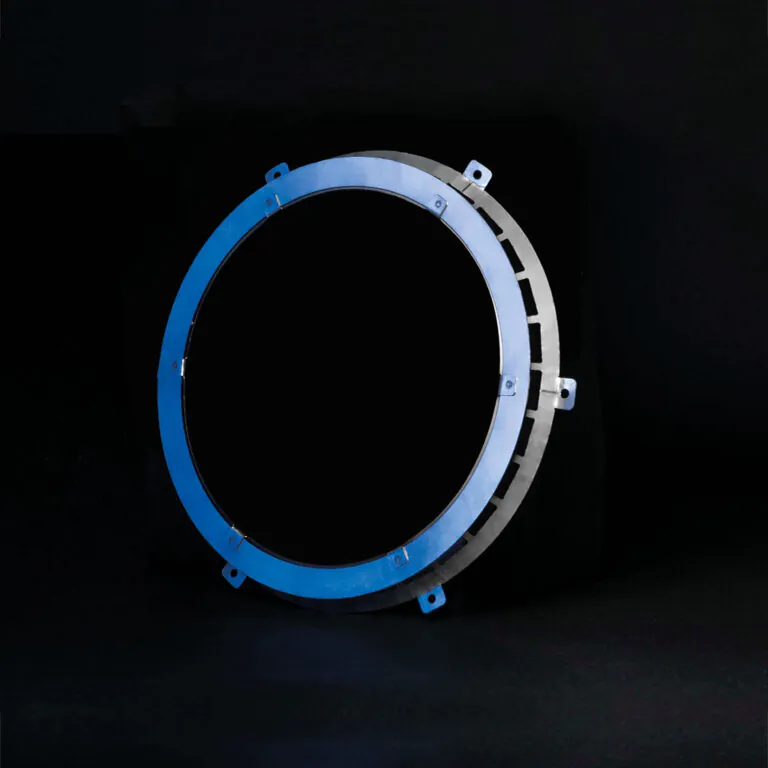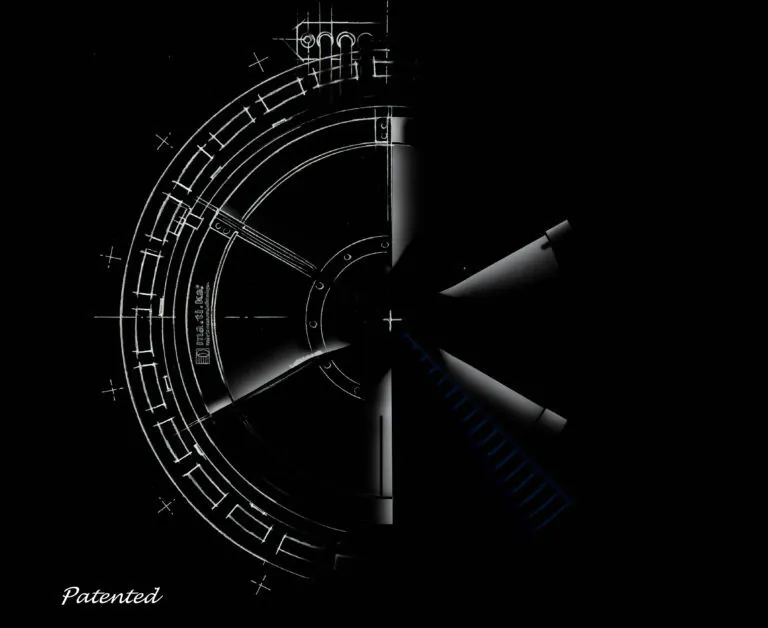 Molded air turned into a product.