Fan wheel model
VRD 160-500
Bi-directional fan, electric blades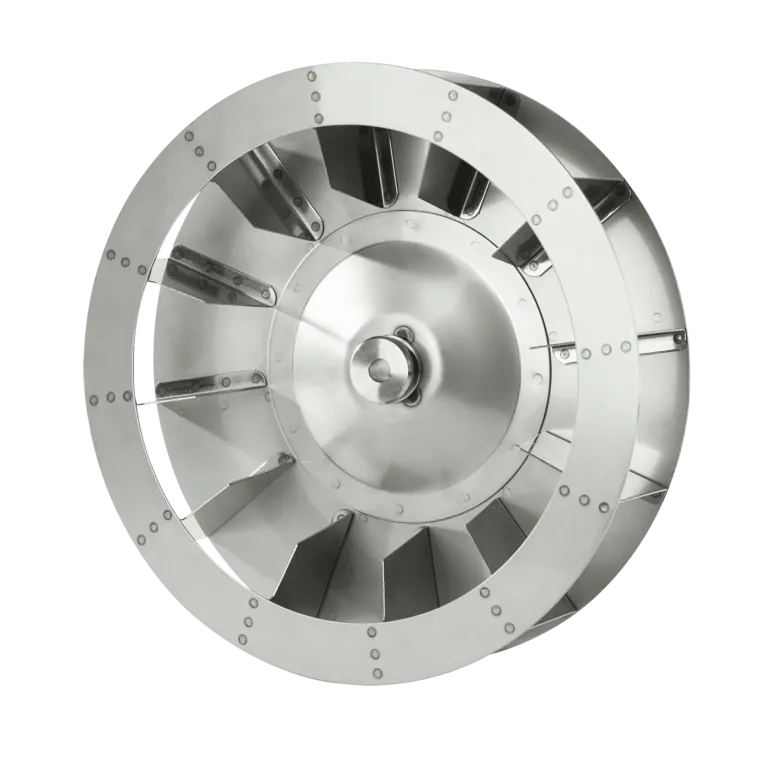 Applications
VRD series fans are designed to adhere to various industrial needs. Discover the applications!
Professional cooking
Home appliance
Special uses
Area of use
Fan wheel for professional cooking, home appliance, special uses
Hub type
double chamfered
Technical specifications
Model VRD 160-500
To meet any need and use, we have created multiple configurations that vary in height, diameter, and number of blades






Gallery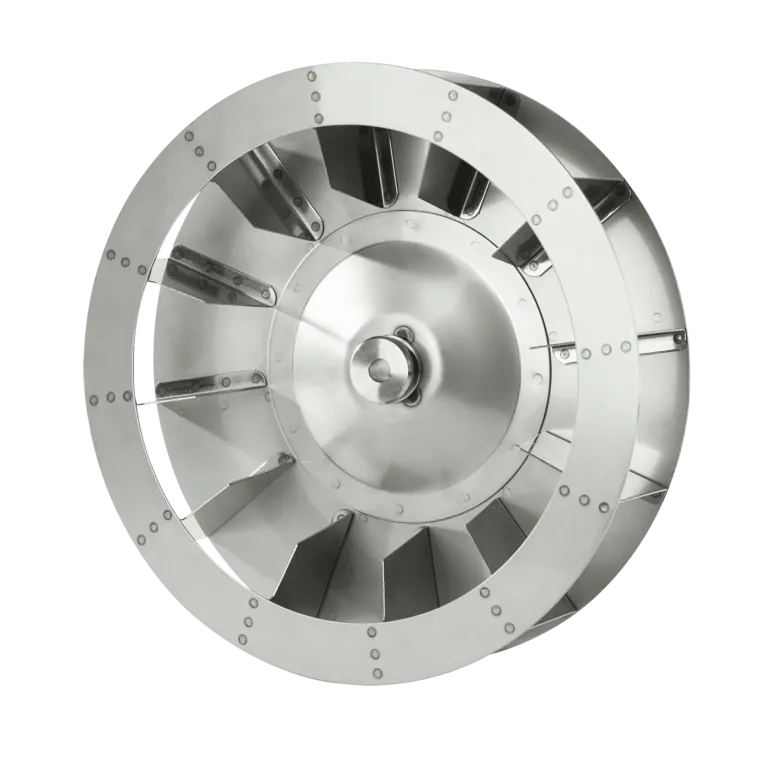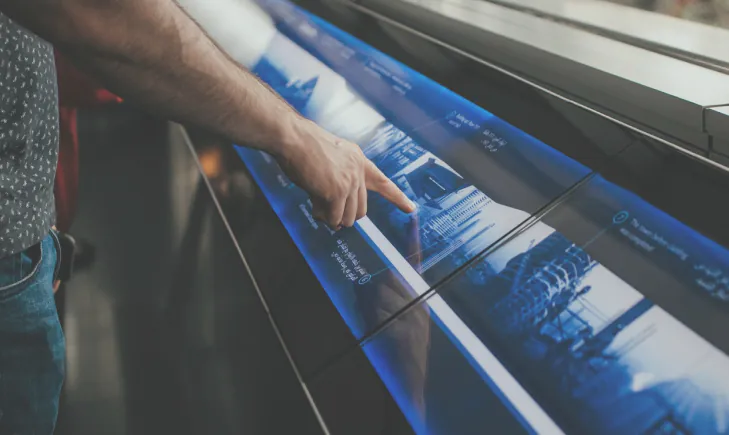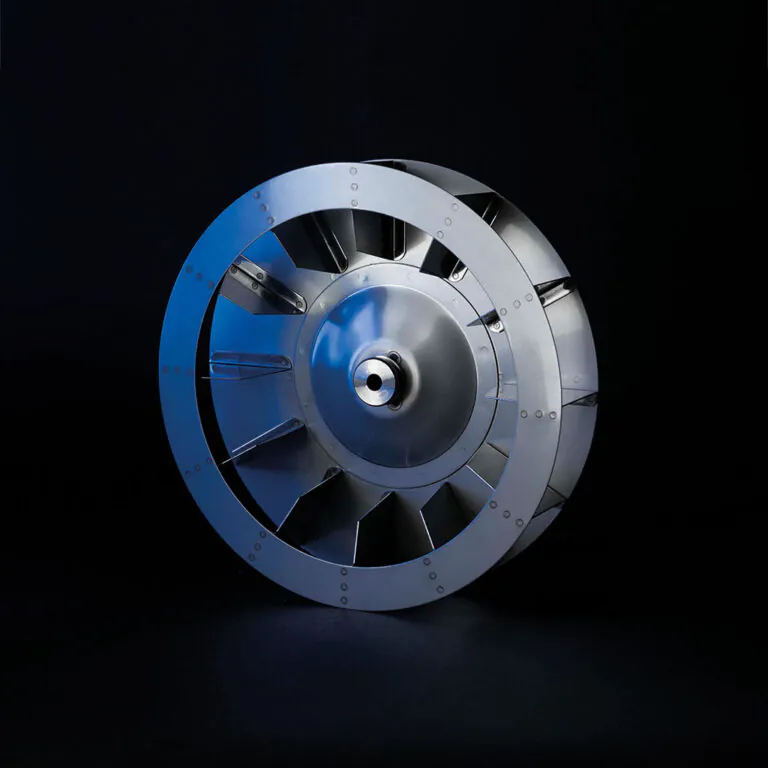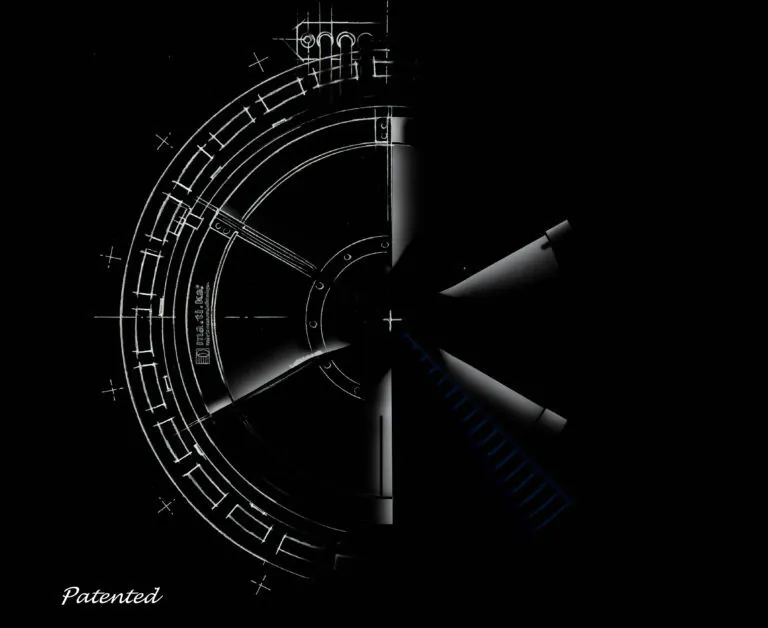 Molded air turned into a product.